European Championships Dusseldorf
Dear Visitor
On this page you will find all the information on the European Championships 2018 in Dusseldorf.
Come back regularly or check our Facebook page.
Don't hesitate to contact us if you have any questions.
Divisions     Fees     Main Time Schedule     The Venue     Hotels
Seminar line up: Thursday afternoon     Friday morning     Friday afternoon
Championships areas: Ring assignments
Online registration has now closed! On-site registration is possible, cash payment only.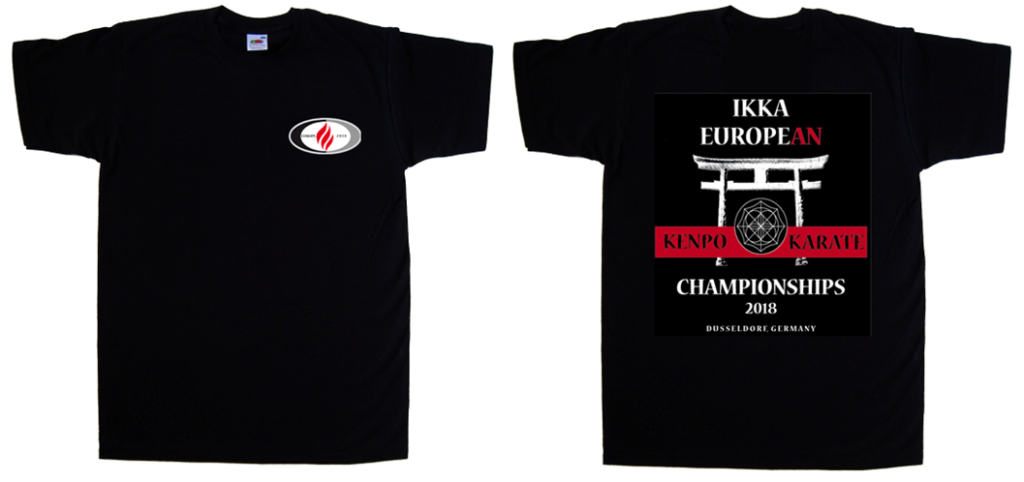 The Official Tournament T-Shirt – a Collectors Item,… you can order them through the registration page. Ordering this T-shirt can be done 'till midnight September 12th, 2018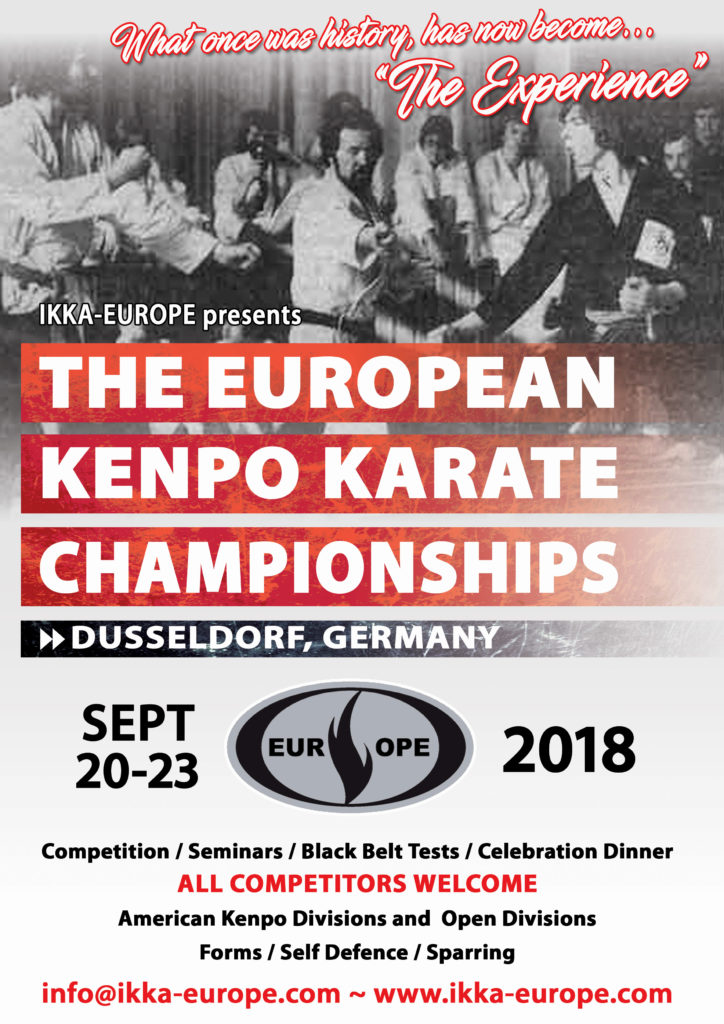 The rulebook for Dusseldorf is available. Please read carefully before joining the championships.
It can be downloaded at the following link: