European Championships Dusseldorf
Dear Visitor
On this page you will find all the information on the European Championships 2018 in Dusseldorf.
Come back regularly or check our Facebook page.
Don't hesitate to contact us if you have any questions.
Divisions     Fees     Main Time Schedule     The Venue     Hotels
Registration is now open! We only accept online registrations & payments. Payment possibilities include all major European payment providers (Ideal, Sofort, Bancontact and more) as well as Paypal (with your Paypal account, or credit card without an account).
We currently have very attractive discounts, but note that this "early bird offer" ends on May 1st, 2018!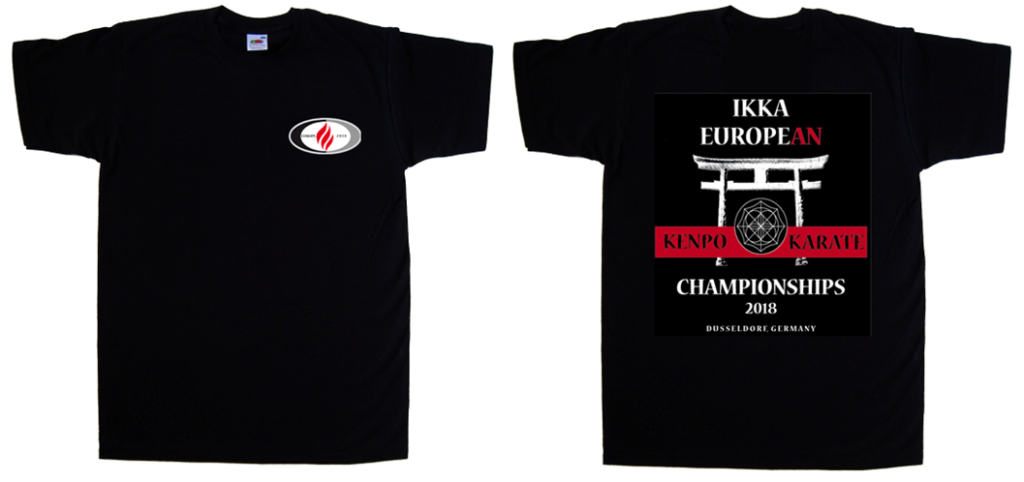 The Official Tournament T-Shirt – a Collectors Item,… you can order them through the registration page.