European Kenpo Karate Championships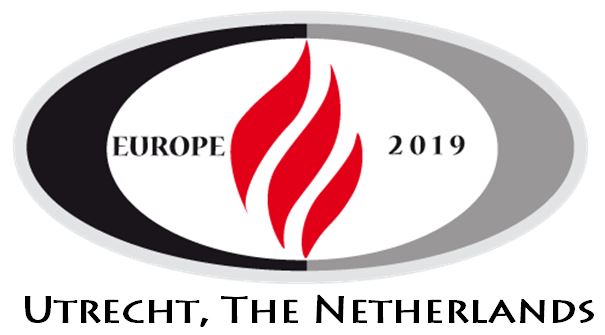 In 2019, the IKKA Europe Championships will be held in Utrecht, The Netherlands in Sports Centre "De Galgenwaard". A fully loaded schedule is there for you, with lots of seminars and a full championship to compete in Forms, Self Defense and Sparring!
Registration is now open, we have a very early bird offer for those who register before March 1st… See our fees…
We hope you will join us at The Experience 2019!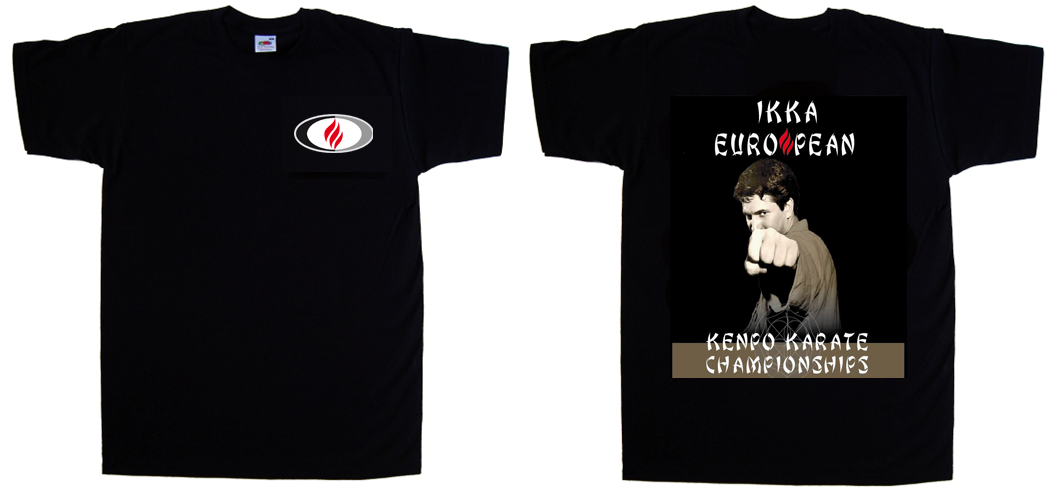 This year's Official Tournament T-Shirt – a Collectors Item.
Don't hesitate to contact us if you have any questions.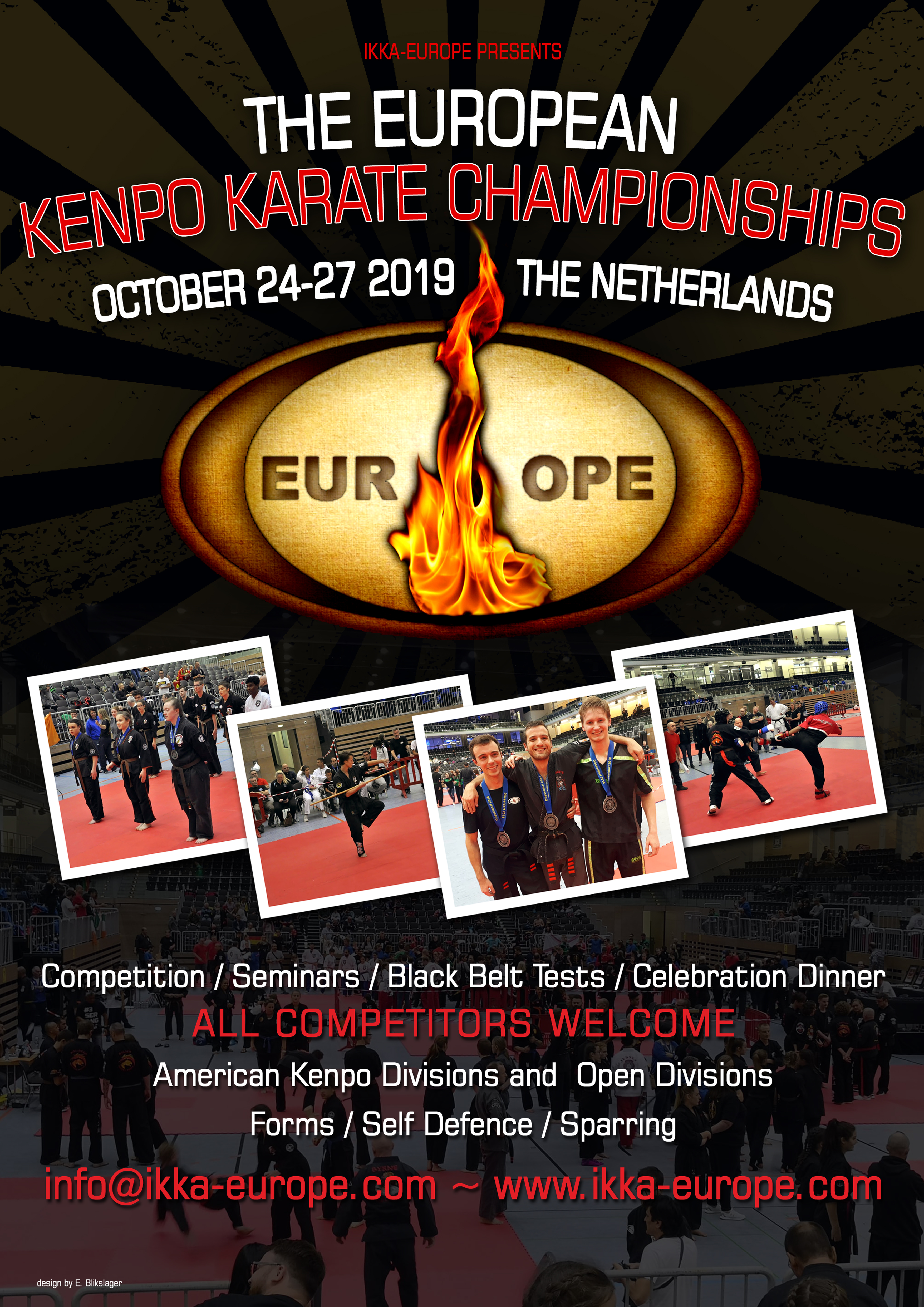 The European Championships the Netherlands is sponsored by: