European Kenpo Karate Championships
October 22nd – 24th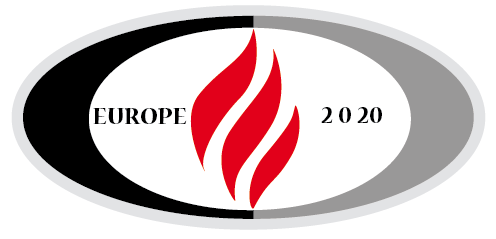 WE ARE UPDATING THIS PAGE TO INFORM YOU ON THE 2020 EVENT
Again in 2020, the IKKA Europe Championships will be held in Utrecht, The Netherlands in Sports Centre "De Galgenwaard". A fully loaded schedule is there for you, with seminars and a full championship to compete in Forms, Self Defense and Sparring!
Divisions / Rulebook
Follow us on Facebook to keep up to date.
Registration is closed at the moment because of an update, but will be opened again soon
---
Timetable
Hotels
There are multiple hotels near the venue and Utrecht city center which you can use for your stay in the Netherlands. The easiest way is using sites like booking.com or hotels.com to book your rooms.
---
Transport & Taxi
In The Netherlands we have a well organized public transport. There are straight train connections to and from the City of Utrecht out of most places in The Netherlands. City Busses can bring you to the venue and for all the information you need about your travelling with public transport, you can check this site in English.
To make it more convenient for you, we have made a good deal with a Bus & Taxi company. You can directly organize your own travel with them, from and to the airport and within the City of Utrecht, for example from your hotel to the venue and back etc…
Our Transport & Mobility partner is Pouw Vervoer and Taxi van Rhijn.
Through this form you can contact them and make your reservations directly with them.
For your Taxi in and around Utrecht
Phone: ‪+31 30 2455 000‬
Email: info@vdkgroep.nl
---
We hope you will join us at The Experience 2020!
This year's Official Tournament T-Shirt – a Collectors Item.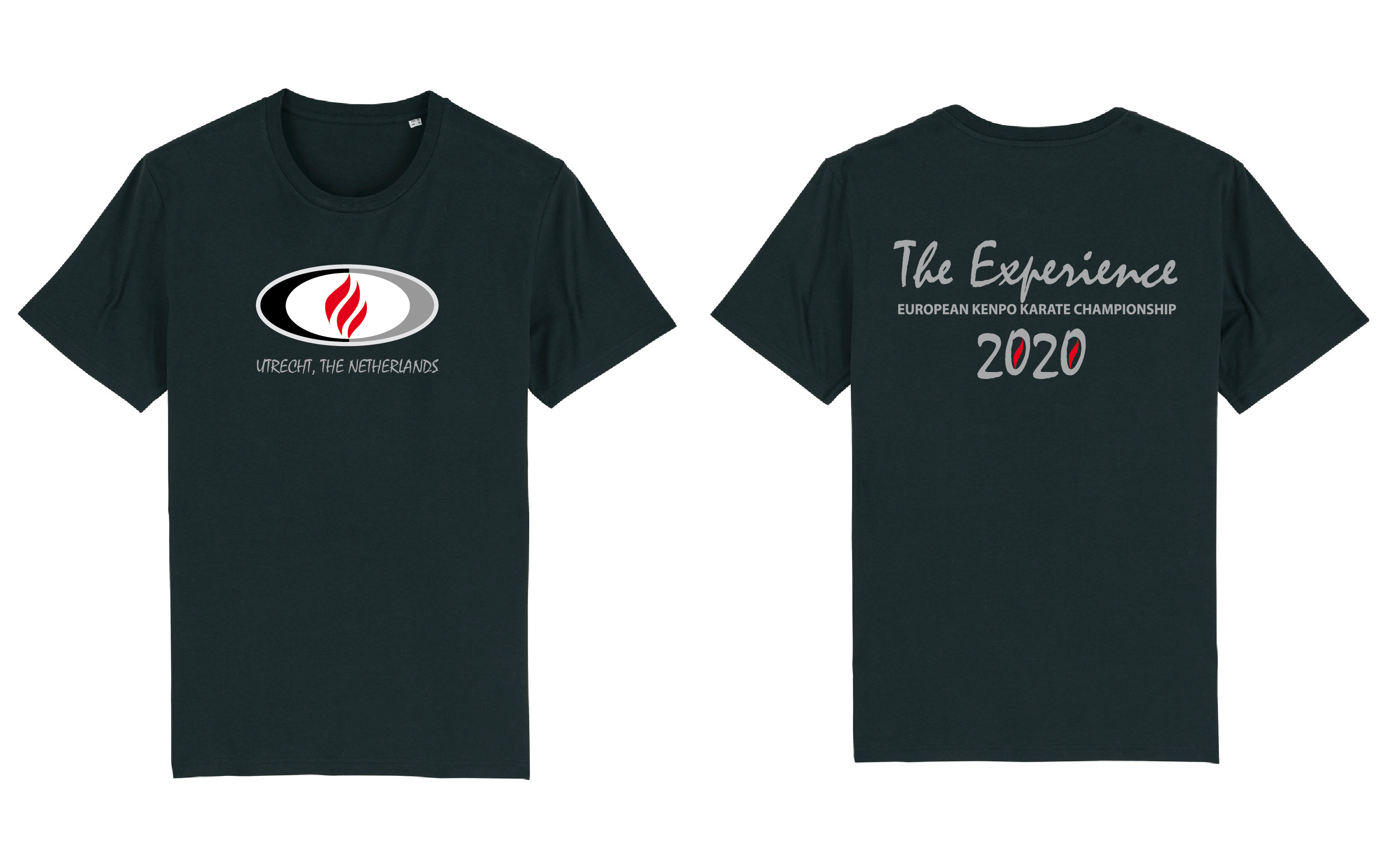 Limited Availability…!!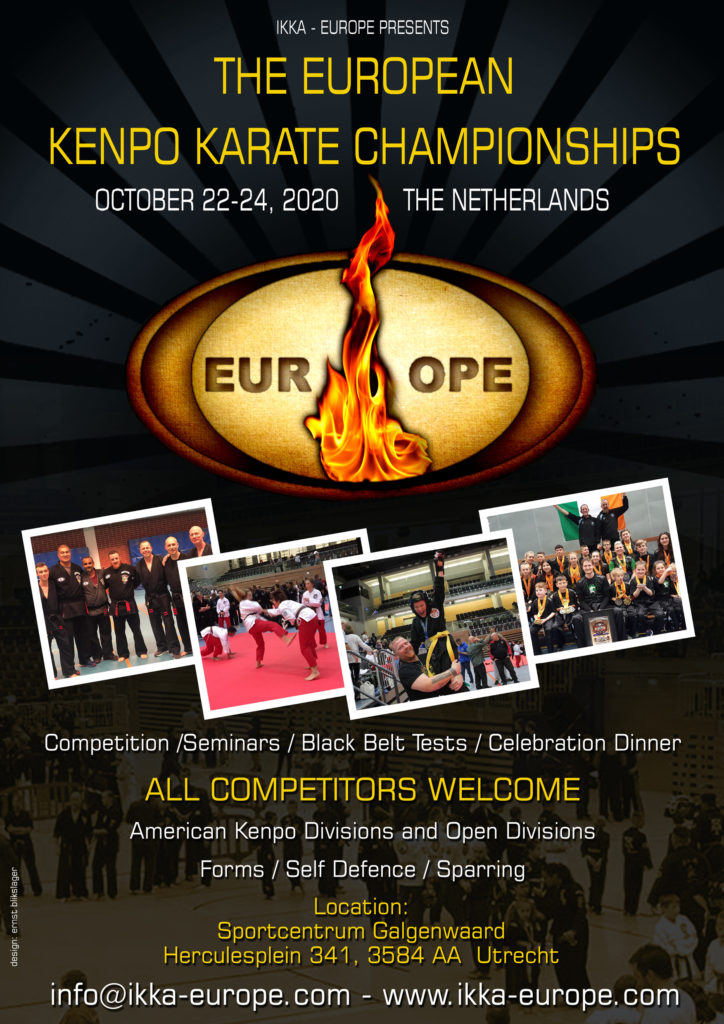 Don't hesitate to contact us if you have any questions
The European Championship in the Netherlands is sponsored by: