1st European On-line Kenpo Karate Championships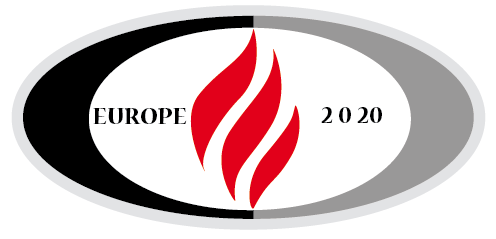 This year due to covid-19 the European Kenpo Karate Championships will be held online instead of in Utrecht, The Netherlands.  The competition will be only  in Forms.
Please have a look at the Adult Divisions, Youth Divisions, Fees and the rulebook.
Follow us on Facebook to keep up to date.
Registration as well as uploading your videos is now closed.